Discover the winter and summer activities that you can do in Fiemme Valley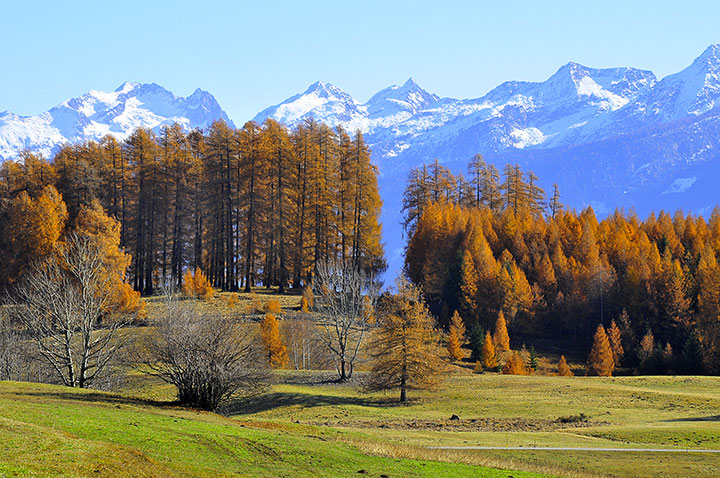 Excursions in the Nature, biking, rafting, tennis playing, downhill skiing and skiing, snowshoeing, ice skating ... .the Fiemme Valley offers these and many other summer and winter activities!
The Fiemme Valley is a corner of nature and tranquility, which fascinates with the green of the forests and the beauty of its mountains: the chain of the Lagorai, Latemar, the Pala Grupo and the Cornacci.
The valley is a popular destination for summer and winter and it offers to visitors activities for all tastes that lead to the discovery of natural parks, mountain lakes, memories of the Great War, huts, refuges and breathtaking views.
It also has a magnificent bike path that crosses the valley bottom. For the mountain biking lovers there are many itineraries with different difficulties and national competitions.
Many charming ancient towns of the Valley are animated by various events and historical and cultural recallings. There around it is possible to visit to several museums and castles.
There are four main ski areas in Fiemme Valley: Cavalese-Cermis, Pampeago-Predazzo Bellamente-Step Lusia and Passo Rolle.
The exploration of the valley could be made in winter cross-country skiing, ski mountaineering or snowshoeing. Unforgettable are the dinners in snowmobile in the various mountain refuges, with a special return on a sledding.