Are You looking for a particular location in Trentino in the Northern Italy, which is not a hotel, a B & B or an agriturismo?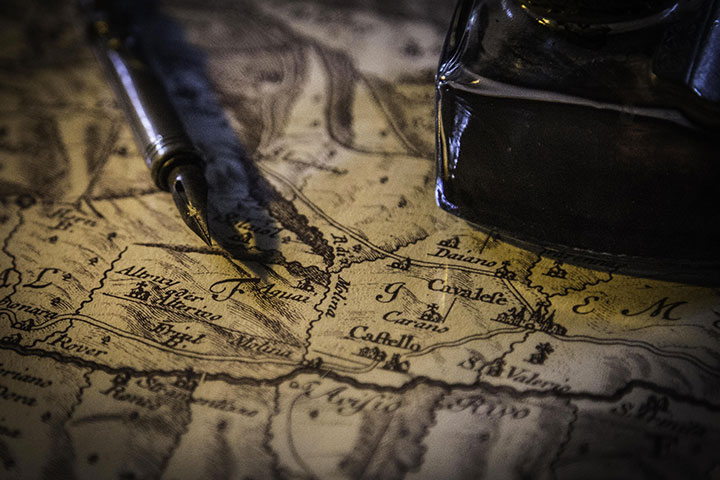 In Aguai, in the uncontaminated nature of Trentino, not an agriturismo, not a B&B, not a hotel but a extraordinary Maso is waiting for You
In Trentino, in the outskirts of Fiemme Valley, not far from the village of Cavalese.
The Maso Franceschella is located in the small village of Aguai, at the edge of an expanse, which opens out towards the Lagorai mountain chain, surrounded by meadows, forests and the peace made of calm voices and by the happiness chirping of sparrows.
In the countryside as a agriturismo, the Maso Franceschella offers both the typical service of B&B and the half board with extras almost like in a hotel.
Maso Franceschella
Loc. Aguai 17
38099 Ville di Fiemme (Tn)
Tel. +39.335.6554867
P.Iva 017942202
Email: info@masofranceschella.it